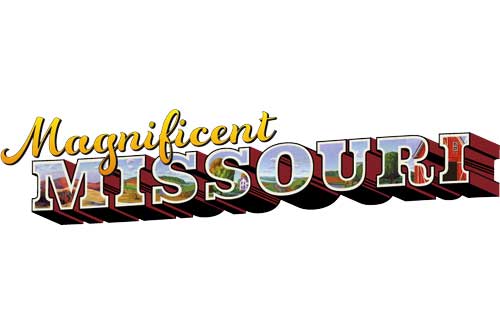 Support More Local Missouri Establishments
Check out MagnificentMissouri.org for ways to get involved and to support more local establishments.
---
Magnificent Missouri at Work: A Voice for Conservation
Magnificent Missouri serves as a voice for conservation and preservation of this publicly-owned river bluff property with old-growth trees and potential for recreational use.  Magnificent Missouri and many others have opposed the Missouri Bluffs subdivision project since it was announced in late 2017.
Read more history in this Post Dispatch op-ed: A public legacy — and an opportunity to lead and in Ray Hartmann's column "What began as a university conservation effort is ending up a subdivision" in St. Louis Magazine.
The subdivision plan documents show a large housing development proposed on property in this area that is currently owned by the University of Missouri, overlooking the Katy Trail, and close to the Busch and Weldon Spring Conservation Areas just west of Chesterfield.
The scale and the location of the project are cause for questions regarding the impact on the river bluffs from the perspective of plant and wildlife habitat, aesthetics, and traffic.