Loading map...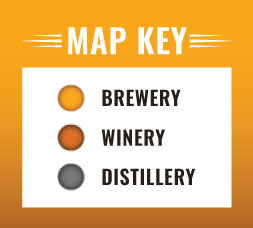 We're dedicated to locally owned Missouri breweries, wineries and distilleries!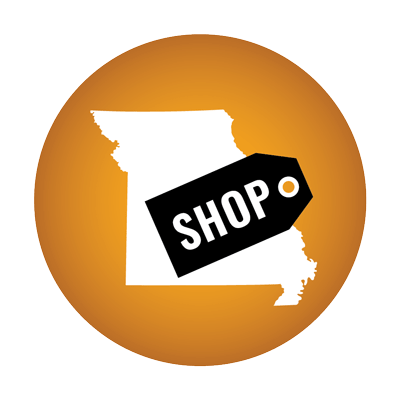 Missouri Micro
Find and support locally-owned establishments and invest in your state and community while enjoying crafted drinks.
Stay connected with our calendar of events and keep up on what's going on all the state's best micro establishments.
Become a member today for announcements and special member only discounts that you won't want to miss out on.
MISSOURI'S MICRO ESTABLISHMENTS
EXPLORE BY REGION
PICK YOUR REGION BELOW

IT IS OUR GOAL AT SHOWMEMICRO.COM TO SHINE THE SPOTLIGHT ON MICRO-INDUSTRIES JUST DOWN THE ROAD OR RIGHT OUTSIDE YOUR BACKDOOR, SO THAT YOU CAN SUPPORT SMALL BUSINESSES IN A BIG WAY!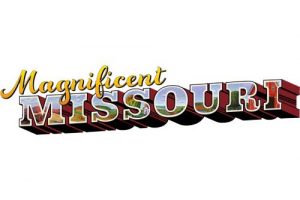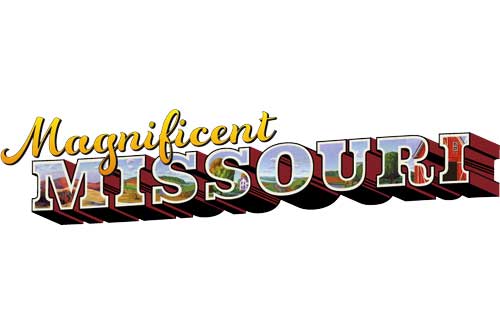 Check out MagnificentMissouri.org for ways to get involved and to support more local establishments. Magnificent Missouri at Work: A Voice for Conservation Magnificent Missouri serves as a voice for conservation and preservation of this publicly-owned river bluff property with old-growth trees and potential for recreational use.  Magnificent Missouri and many others have opposed the Missouri Bluffs…
Read More ›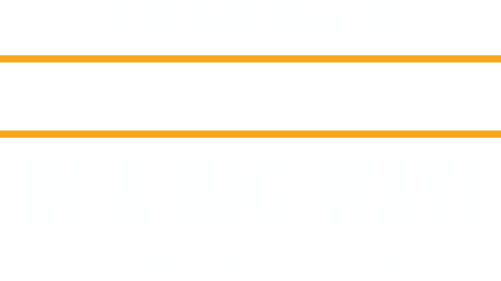 WANT TO GET LATEST NEWS & COUPONS?
BECOME A MEMBER 
By submitting your email, you are agreeing to receive additional offers and exclusive content from Show Me Micro. You can unsubscribe at any time.